We are in the business of hopes and dreams.
We are a team of 10+ experienced Sydney Mortgage Brokers & Executives with a strong entrepreneurial culture, disrupting the industry with new way of doing business and building wealth.
We work directly with clients to make their hopes and dreams of owning a property come true. We also work with other Mortgage Brokers on implementing new strategies to engage their clients with superior service and education on tax minimization, debt reduction and building wealth through self-managed super funds.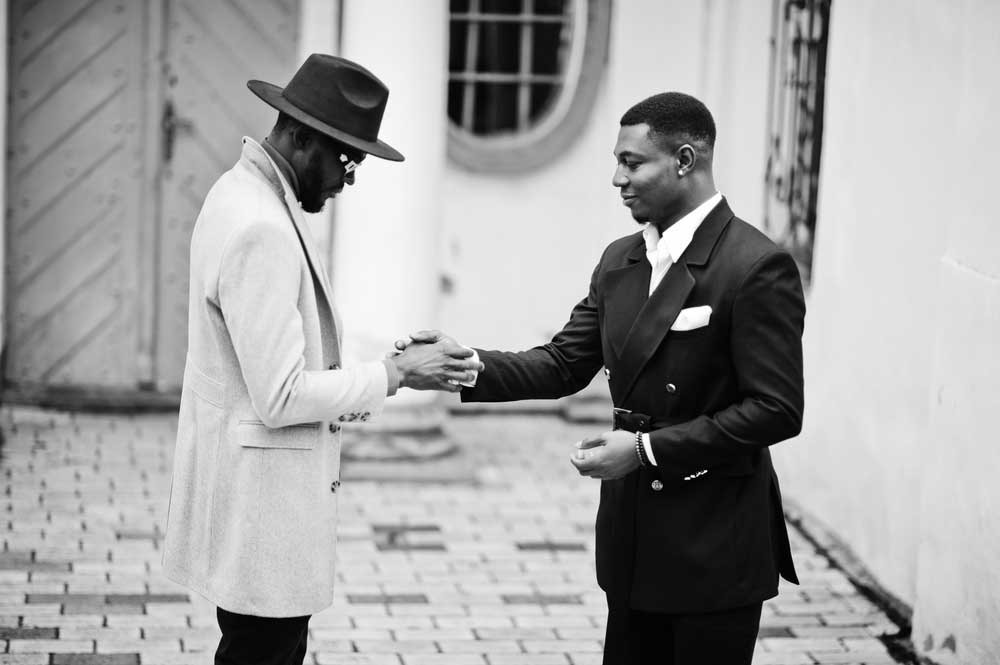 Why use a Mortgage Broker?
We work for you and not the bank. We get to know you personally to understand your unique circumstances. From our experience we know which lenders will have the product that will meet your needs. And we negotiate for what's right for you, not what's right for the lenders.
Need professional finance consultation?
A team of experts ready
to guide you
Meet our leading specialists
A team that can help you!
With over 15 years industry experience, John brings a strong track record building and growing professional business ventures with broad managerial and operational roles in the finance industry.
John and his team strive to provide expert assistance to clients to achieve financial success in life and to realise their hopes and dreams.
John founded LendWealth to not only assist clients in obtaining financial success, but to revolutionalise the mortgage industry to provide educational opportunities for professionals to grow their businesses through educational and service-based offerings.
Having spent majority of his career in the finance industry, James has found his passion in building a successful mortgage business and leading his team to become the next big thing.
His goal is to change the industry by providing the finest end to end service and building life time clients. The days of being a transactional broker are over.
He goes by a simple quote "People want to know how much you care before they care about how much you know"
Clem is a driven professional with over 23 years' experience in banking and finance industry.
He has owned & operated a successful finance broker business and understands the value of establishing long term relationships with his clients as well as providing a high level of customer service.
Over the years, Clem has helped countless clients achieve their financial goals and is well respected in the finance industry.
Clem specialises in wealth creation and has a wealth of experience with residential loans, commercial loans, self-managed superannuation loans and specialised lending.
In his spare time, he enjoys spending time with his 2 boys, reading, keeping fit at the gym, enjoying the outdoors and donating some of his time towards charitable work.
Benjamin is a driven professional who has spent his whole career in the mortgage industry. He is well known for his track record of going above and beyond for his clients to ensure the best possible outcome is obtained.
Benjamin's attention to detail is second to none and this is what sets him apart from your average broker in the industry.
Over the years Ben has been able to help countless amount of his clients to achieve their financial goals and dreams.
Benjamin ensures that he displays the utmost professionalism amongst his peers and most importantly his clients.
In his spare time, Ben enjoys keeping fit and devoting some of his spare time to charitable work
Sam is a client focused finance professional with over a decades experience in banking and finance.
Having worked at a number of the major lenders, including Macquarie Bank, CBA, Westpac and Bendigo and Adelaide Bank, both within the residential home loans and commercial lending space –
He is well-equipped to handle your inquiry, understand your needs and priorities within a timely manner.
In his leisure time, Sam likes to keep fit by training in and is a mixed martial arts enthusiast.
Steve is a motivated professional who began his career in the banking and finance industry in 2012.
He understands the value of managing and establishing long term relationships with his clients albeit his distinguished customer service.
Over the years, Steve has guided countless people to achieve their financial goals. Steve excels in the areas of wealth creation and has myriad experience with residential loans.
During his spare time, he enjoys spending time with his family, keeping fit at the gym & has an interest in technology.
With 18 years Marketing experience across numerous industries including retail, wellness, ecommerce start-ups, telecommunications and major supermarkets, Stacey specialises in digital marketing and CRM communications.
From working with internal Marketing teams to large scale advertising agencies, she is challenged to build the LendWealth brand amongst home loan seekers and the mortgage broking industry.
When not chasing her two kids, she loves to express her flair for Interior Design and Decorating.