Invest, Refinance And Grow Your Business
Commercial Finance Brokers
Need Professional Finance Consultation?
Invest, Refinance And Grow Your Business
Get matched with a commercial loan that helps you reach important milestones, grow your investments and seize new opportunities in the market.
We'll help you find the right loan that matches your investment style.
Commercial loans work much the same as other loan types but are specifically used for business purposes.
They can be taken out by individuals or partnerships on behalf of businesses to fund operations, equipment and commercial property. As the loan amount will be used to invest in the business, the financials of that business will be taken into account when the lender is deciding whether to approve the loan.
There are also various benefits to commercial loans, as they are tailored for use by businesses. They offer flexible repayment options to support fluctuations in cash flow and the loan amounts on offer are usually much higher than with other loans.
What Are Commercial Loans?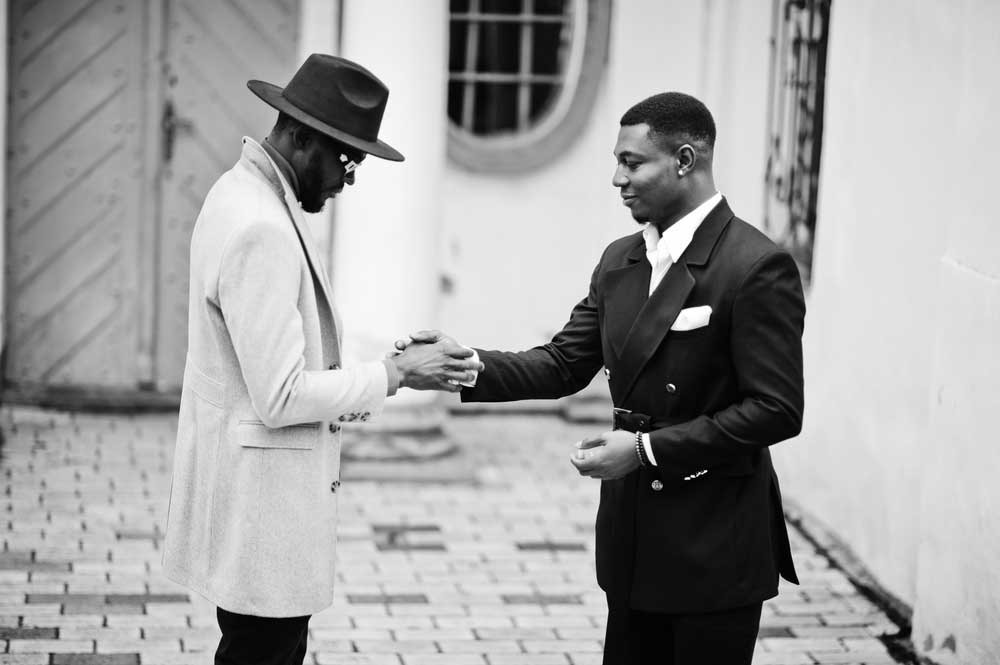 Commercial loans can be used for anything you need to grow or stabilise your business.
This includes buying equipment, hiring staff or purchasing commercial property.
Trustworthy Banks We Work With
Commercial loans are slightly different to a personal loan, and have a few special requirements.
But our specialists will take care of that and guide you through the entire process.
We'll help you find a flexible commercial loan that suits you now, and as your business grows.
Find The Right Commercial Loan
Get matched with the right commercial loan from 70+ leading lenders.