Need Professional Finance Consultation?
Funds That Get The Job Done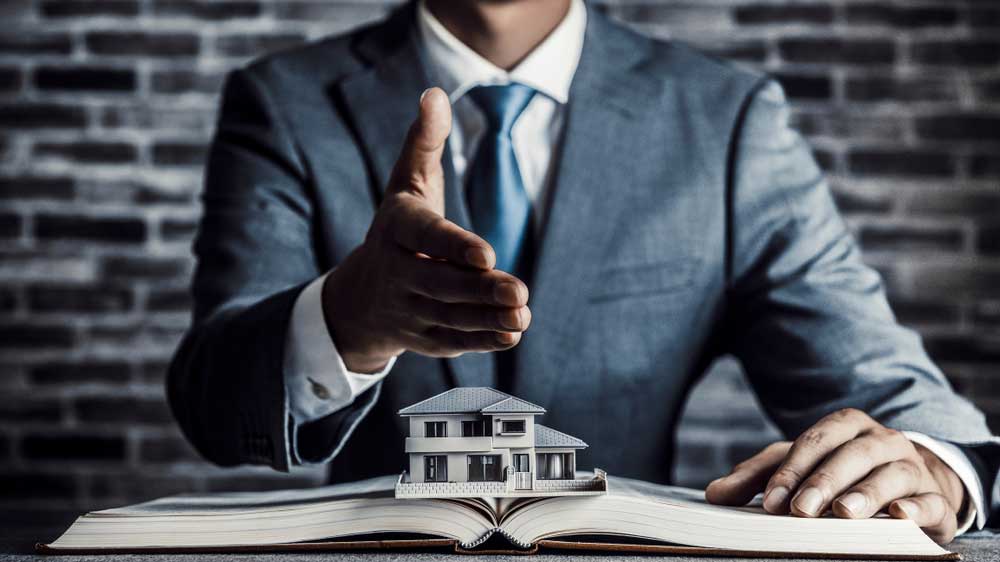 We help developers and builders access the funds they need.
Our team of experts work with you throughout the process. You'll be ready to acquire your building site, start land banking, finance upcoming construction, and everything in between.
Ready to start the process?
Trustworthy Banks We Work With