Need Professional Finance Consultation?
we are here to help by finding the right loan for you.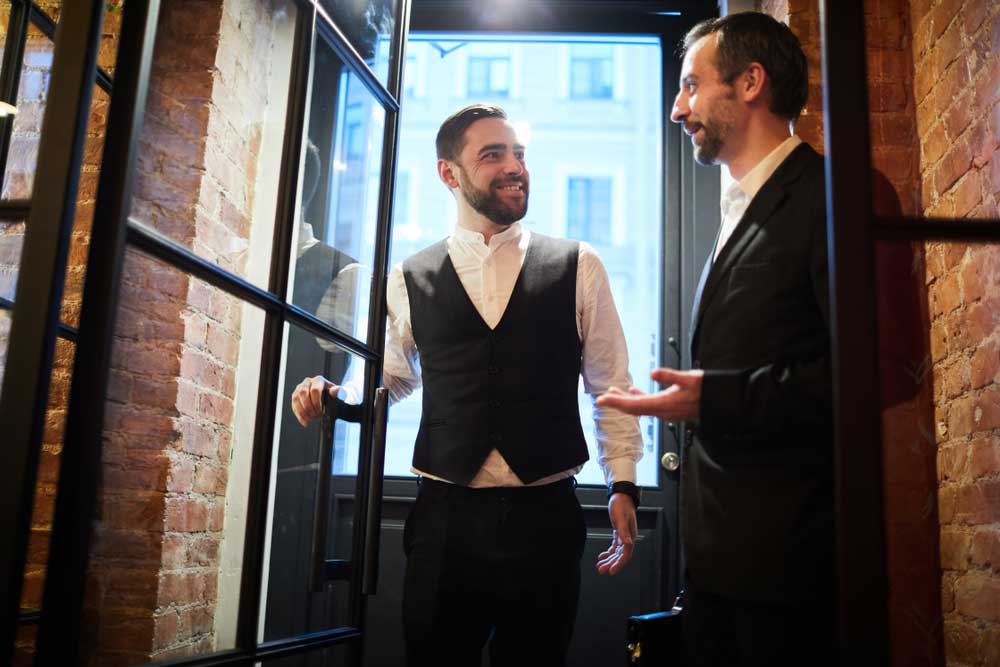 Forget complicated home loans.
We'll help you find the right loan from over 70 leading lenders.
Get a smarter loan. Find your dream house. Sleep easier.
Whether you are buying a new home, a first time Buyer, Refinancing or Investing in Property, we are here to help by finding the right loan for you.
With many lenders to choose from, getting help from a mortgage broker like LendWealth is a smart move.
LendWealth is a team of experienced brokers, supported by an internal credit team, working together to get your loans approved faster.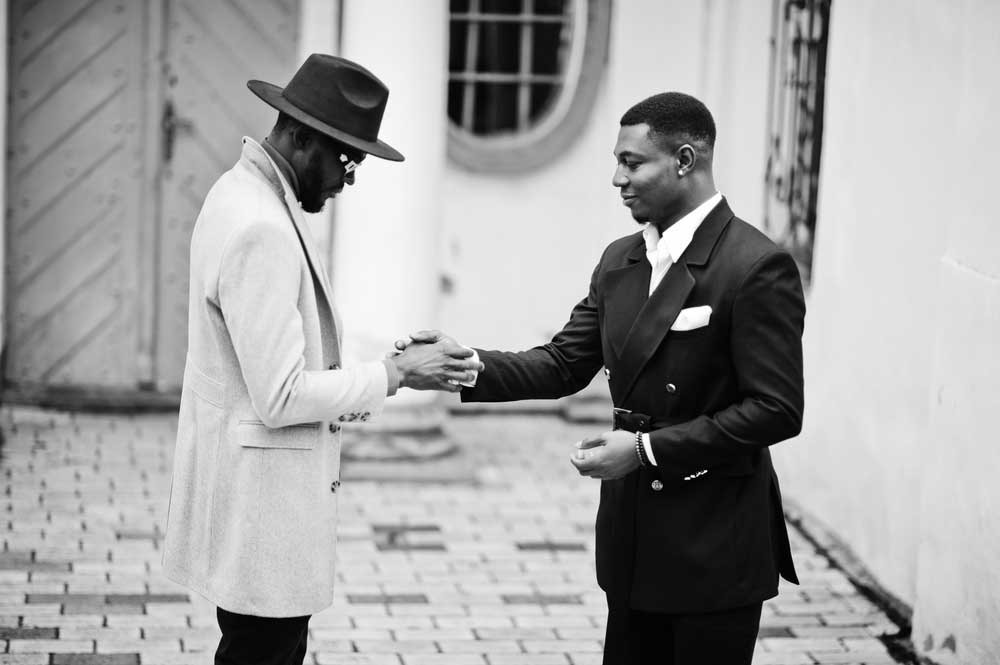 Identify your goals
We start with your goals, needs and wants.
Calculate borrowing
Find out exactly how much you're working with.
Explore the options
See what different lenders are offering.
Create a strategy
We match your goals with the right home loan.
Apply and settle
We work with lenders to get your application approved and settled faster.
Trustworthy Banks We Work With
We work on your behalf to make the home loan process smooth. This means we'll chase up lenders and make sure your application gets seen. Plus, we'll keep you up to date, so you know exactly how you're progressing.
Even after your loan is settled, we'll still be here for any advice and support.
Identify your needs and goals
Calculate what you can borrow
Explore options that suit your situation
Outline strategies and solutions tailored to your objectives
Process Application and manage through to settlement
We negotiate with lenders to find the ideal package, while communicating with you throughout the loan process in a timely manner.
Through the application process, we will follow up with the lender for you from application through to approval.
Even once your loan is settled, we are your resource for questions, concerns and ongoing review.